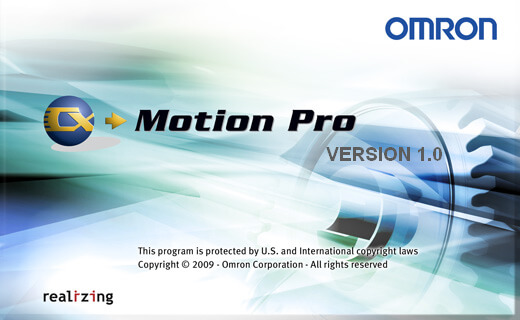 CX-Motion Pro
Motion programming made easy
CX-motion Pro offers an easy and intuitive software environment, helping to program and debug your applications using advanced tools to help you to save time. The software support existing devices, the new PLC version and future developments.
Improved user graphical interface
Multi device support
Drag & drop functionality
Offline programming and advanced download
Program compare tool
Axis configuration wizard
Advance editor features
Improved oscilloscope function
How can we help you?
If you have a question or would like to ask for a quote, please contact us or send a request.
+27 (0)11 579 2600
Contact us
Contact me CX-Motion Pro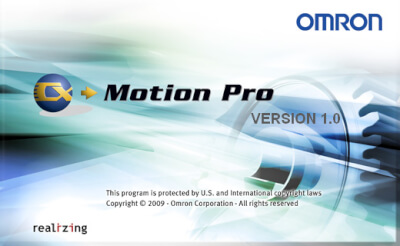 Thank you for submitting your request. We will come back to you as soon as possible.
We are experiencing technical difficulties. Your form submission has not been successful. Please accept our apologies and try again later. Details: [details]
Download
Request quotation
Request quotation
Quotation for CX-Motion Pro
By completing this form you can request a quotation. Your personal details will be handled confidentially.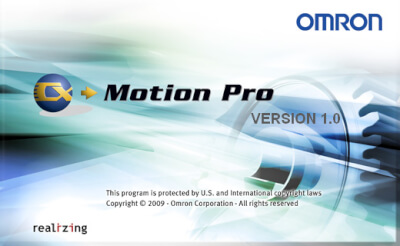 Thank you for requesting a quotation. We will provide you with the required information as soon as possible.
We are experiencing technical difficulties. Your form submission has not been successful. Please accept our apologies and try again later. Details: [details]
Download