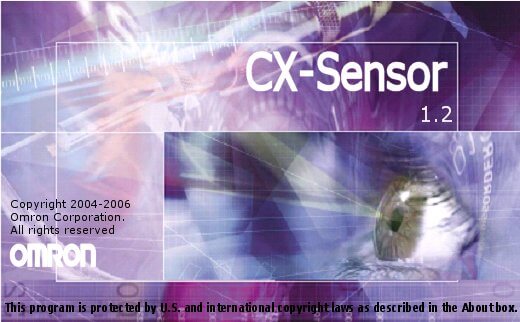 CX-Sensor
Smart sensor configuration and monitoring
CX-Sensor allows configuration and monitoring of Omron's ZX range of sensors via a series of easy to use displays. The graphing dialog allows the outputs from several sensors to be reviewed and compared simultaneously, allowing configuration of complex processes. The software also includes a driver that allows sensor data to be accessed via an Omron serial control unit (SCU) and from other Omron applications such as CX-Supervisor. With the aid of Omron's CX-Server OPC application it is even possible to monitor sensor data in real time from Microsoft Excel.
Supports ZX-EDA: amplifier for inductive sensors, ZX-TDA: amplifier for touch sensors and ZX-LDA and ZX-LDA-N: amplifiers for laser sensors
Autoonline to easily connect to current device
Multi user access allowing just monitoring or from simple configuration up to full parameter editing
Includes Graphing and logging
How can we help you?
If you have a question or would like to ask for a quote, please contact us or send a request.
+27 (0)11 579 2600
Contact us
Contact me CX-Sensor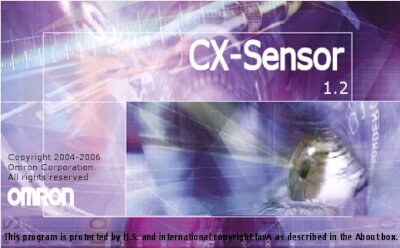 Thank you for submitting your request. We will come back to you as soon as possible.
We are experiencing technical difficulties. Your form submission has not been successful. Please accept our apologies and try again later. Details: [details]
Download
Request quotation
Request quotation
Quotation for CX-Sensor
By completing this form you can request a quotation. Your personal details will be handled confidentially.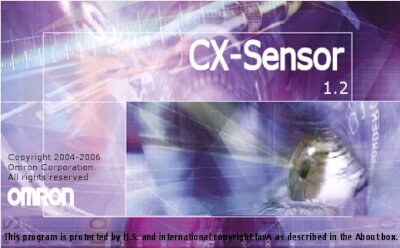 Thank you for requesting a quotation. We will provide you with the required information as soon as possible.
We are experiencing technical difficulties. Your form submission has not been successful. Please accept our apologies and try again later. Details: [details]
Download