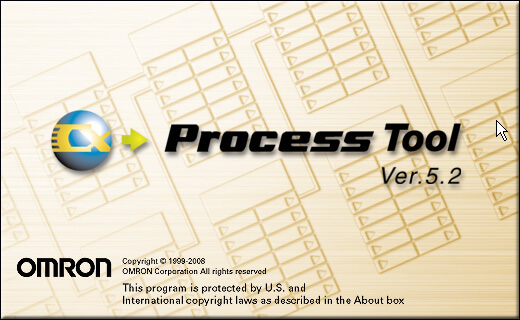 CX-Process
Program, configure, commission, advanced regulation control
CX-Process enables the users to program, configure, commission and monitor hybrid control systems using graphical tools for building function block diagrams, connection maps in addition to ladder programs and sequence tables for sequential operations. Commissioning can be performed with simple pre-built HMI screens which allow monitoring of key parameters during this phase . Tag sharing allows easy connection to SCADA HMIs.
Increased productivity through intuitive and powerful function block diagram graphical programming
Clear and simple commissioning tools for loop assessment and tuning
Extensive library of function blocks to build complex control systems
Simple and effective monitoring and debugging tools for real-time verification of programmes
Variety of programming environments for to suit appropriate sequnce control application
Tag sharing and file creation for easy connection to SCADA and dedicated HMI
How can we help you?
If you have a question or would like to ask for a quote, please contact us or send a request.
+27 (0)11 579 2600
Contact us
Contact me CX-Process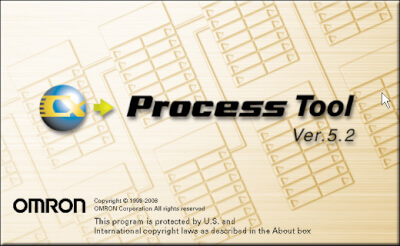 Thank you for submitting your request. We will come back to you as soon as possible.
We are experiencing technical difficulties. Your form submission has not been successful. Please accept our apologies and try again later. Details: [details]
Download
Request quotation
Request quotation
Quotation for CX-Process
By completing this form you can request a quotation. Your personal details will be handled confidentially.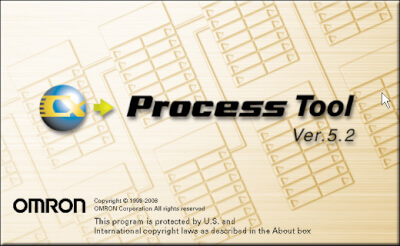 Thank you for requesting a quotation. We will provide you with the required information as soon as possible.
We are experiencing technical difficulties. Your form submission has not been successful. Please accept our apologies and try again later. Details: [details]
Download
Software Registration Downloads