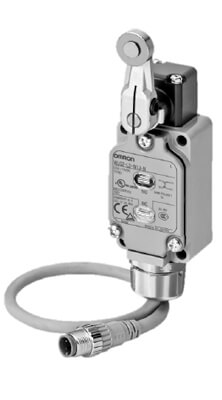 WL-N
WL-N Series limit switches simplify installation
Models focus on the most popular features to make stocking easier.
Improved durability and performance
Reduced part numbers
Easy wiring
Direct and pre-wiring
Ground terminal models are approved by EN and IEC and bear the CE marking
UL,CSA        
Specifications & ordering info
Ordering Information
 

DPDB1

Screw terminal (Pg13,5 conduit with ground terminal)2

 

 

 

 
Specifications
Characteristics
Durability3

15,000,000 operations min.4

750,000 operations min.5

25 mΩ max. (initial value for the built-in switch when tested alone)

-10 to 80°C (with no icing)6
Note: 1. The above figures are initial values.
2. The figures in parentheses for dielectric strength are those for the highsensitivity overtravel models.
Ratings
---
How can we help you?
If you have a question or would like to ask for a quote, please contact us or send a request.
+27 (0)11 579 2600
Contact us
Contact me WL-N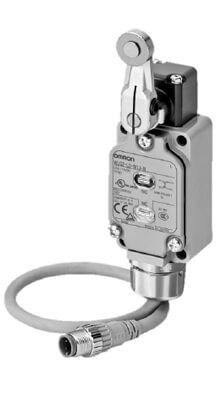 Thank you for submitting your request. We will come back to you as soon as possible.
We are experiencing technical difficulties. Your form submission has not been successful. Please accept our apologies and try again later. Details: [details]
Download
Request quotation
Request quotation
Quotation for WL-N
By completing this form you can request a quotation. Your personal details will be handled confidentially.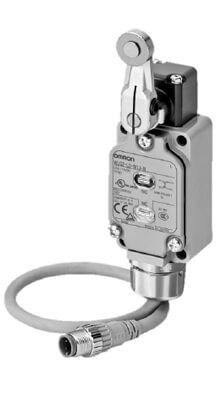 Thank you for requesting a quotation. We will provide you with the required information as soon as possible.
We are experiencing technical difficulties. Your form submission has not been successful. Please accept our apologies and try again later. Details: [details]
Download