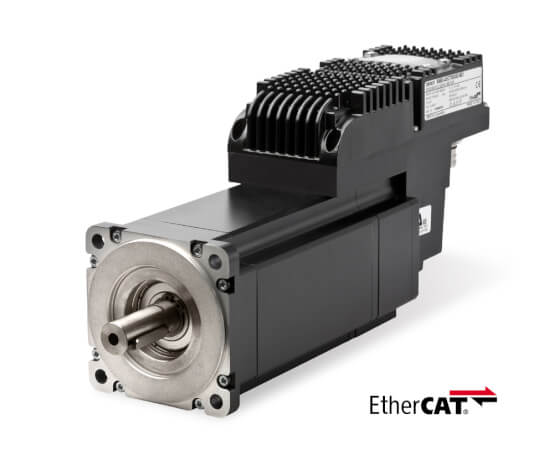 Integrated Servo Motor
Motor and drive integrated for space optimization
A flexible solution ideal for large machines or for machines with limited space for the cabinet. The integrated servo motor comes with local I/O for easy wiring of distributed signals and also has a built-in EtherCAT port that offers full integration within the Sysmac Automation Platform.
Wide range of motors from 2.55 Nm to 25 Nm
3000 rpm rated speed
Peak torque 300% of rated torque
IP65 protection
Space-saving. Cabinet reduction
Energy saving by sharing DC Bus
Incremental and multiturn absolute encoder options
Embedded I/O's for dedicated or general purpose
Pre-assembled cables for plug-in installation
Specifications & ordering info
Ordering information
Integrated servo motor
DC power supply unit
Cables
 

 

 

 

 

Power cables for Integrated servo motor

 

 

 
Accessories
Blind plugs
Dimensions
Integrated servo motor
R88E-AECT0230_/0330_ (880 W to 1 kW)
R88E-AECT0430_/0530_ (1.35 kW to 1.57 kW)
R88E-AECT1130_ (3.67 kW)
R88E-AECT2530_ (7.85 kW)
How can we help you?
If you have a question or would like to ask for a quote, please contact us or send a request.
+27 (0)11 579 2600
Contact us
Contact me Integrated Servo Motor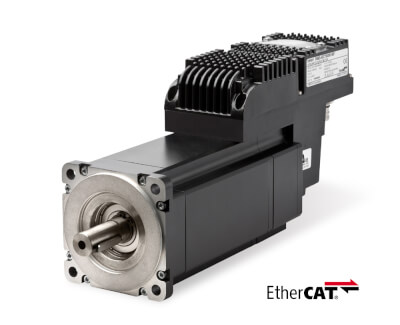 Thank you for submitting your request. We will come back to you as soon as possible.
We are experiencing technical difficulties. Your form submission has not been successful. Please accept our apologies and try again later. Details: [details]
Download
Request quotation
Request quotation
Quotation for Integrated Servo Motor
By completing this form you can request a quotation. Your personal details will be handled confidentially.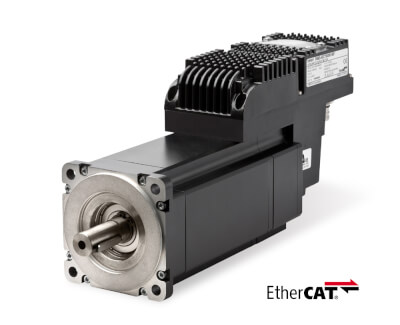 Thank you for requesting a quotation. We will provide you with the required information as soon as possible.
We are experiencing technical difficulties. Your form submission has not been successful. Please accept our apologies and try again later. Details: [details]
Download