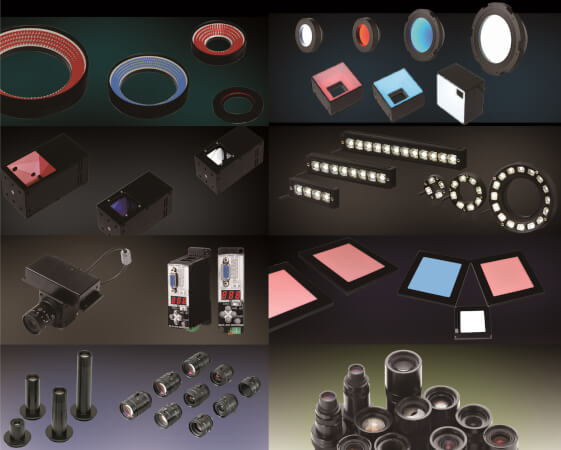 FLV lighting & 3Z4S lenses
Powerful illumination with an easy setup
The FLV and 3Z4S series offer a wide range of illumination, strobe controllers and lenses for Omron Vision systems. Smart inspection solutions can be created due to the direct control of the illumination to Xpectia FZ and FH. Power supplies are no longer necessary for the lights, which helps to save costs and space in your application.
Full range of illumination: bar-, ring-, coaxial-, spot-, dome-, back- lights etc.
Strobe controller for Xpectia FZ & FH
Lenses for any resolution
How can we help you?
If you have a question or would like to ask for a quote, please contact us or send a request.
+27 (0)11 579 2600
Contact us
Contact me FLV lighting & 3Z4S lenses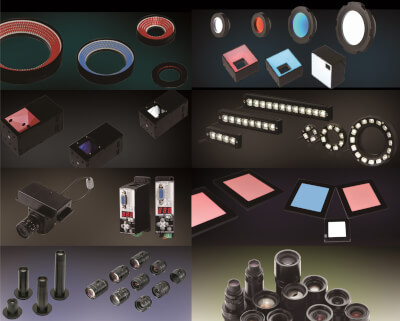 Thank you for submitting your request. We will come back to you as soon as possible.
We are experiencing technical difficulties. Your form submission has not been successful. Please accept our apologies and try again later. Details: [details]
Download
Request quotation
Request quotation
Quotation for FLV lighting & 3Z4S lenses
By completing this form you can request a quotation. Your personal details will be handled confidentially.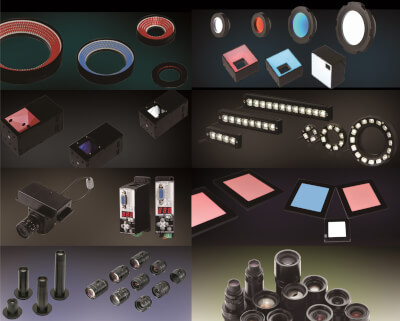 Thank you for requesting a quotation. We will provide you with the required information as soon as possible.
We are experiencing technical difficulties. Your form submission has not been successful. Please accept our apologies and try again later. Details: [details]
Download