How can adaptive AI inspection contribute to flexible manufacturing?
Published on October 04, 2022 in AI
AI-powered quality inspection helps manufacturers ensure quality while improving efficiency and flexibility
Consumers today demand customized products to meet their personal needs and tastes. Instead of producing items that are 'made to shelve' and 'sent to stock', manufacturers must personalize products that are 'made for me' and 'sent to me'. This is revolutionizing production and forcing companies to rethink their processes. At the same time, ensuring zero complaints and zero defects is a must.
The trained eye of an experienced vision inspector is quick to spot errors, but a routine task like this is tiring, and cannot be carried out at each step of the production, especially due to the current labor shortages in many industries. But could this task be automated also in high-mix low-volume production? Could a smart vision system or an 'electronic eye' replicate the discernment of the human eye, with the added benefit of repeatability and robustness? The latest AI-enabled adaptive inspection can overcome the challenges of automated quality inspection, with improved flexibility, productivity, and adaptability.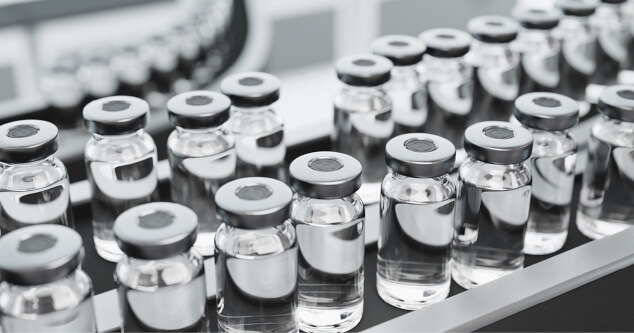 Adaptive quality inspection: Accurate results, fewer rejects
When automating visual inspection tasks, one of the biggest hurdles is the large visual variation between different products that are OK or acceptable. Two products may be defect-free but still have slight deviations, such as minimal differences in the label or on the surface.
The challenge lies in teaching a system how to distinguish between defects and slight deviations. The trained human eye can determine immediately if these differences have an impact on the quality of the product. However, with traditional automated inspection systems using machine vision the failure rate can be way too high. Each small irregularity is rejected, even though the product is perfectly fine and fit for sale.
While it is possible to match the human skill with adaptive technology and AI, this type of technology often requires specialist IT and software skills. How can a machine achieve the level of a trained inspector without needing expert engineers and spending ages on programming? How can the system easily tell the difference between 'good to match' or 'good to sell'?
To overcome these challenges, OMRON has developed a new artificial intelligence (AI) for defect detection that mimics the skills of experienced quality inspectors. Once a reference image has been created from several images of defect-free products using the AI algorithm, the AI can distinguish the deviations that should lead to product rejection. By rejecting fewer products, companies save on materials waste and scrap. Hence achieving a better return and a cleaner production.
AI can help detect defects with human-like sensitivity. Moreover, defect-free products can be filtered out just like with experienced quality inspectors. Another significant advantage is that the AI tool performs consistently and reliably 24/7.
An AI-enabled inspection system also allows agile workflows in manufacturing. Companies can react much faster and more flexibly to new customer requirements and adapt production and inspection lines. As the quality improves, the number of rejects is reduced, and the changeover time is minimized. This significantly improves the overall equipment effectiveness.
Finally, the setup is extremely easy. The system learns by means of images in which human inspectors have noticed defects instead of looking for specific defects. This makes the system very flexible, and regardless of material type, color, or size, defects can be extracted reliably without previously required definition and adjustment. This makes it ideal for the high-mix, low-volume mode of production. Adaptive inspection is an important building block for flexible and future-oriented manufacturing – for increased OEE and quality, improved employee support, and seamless processes.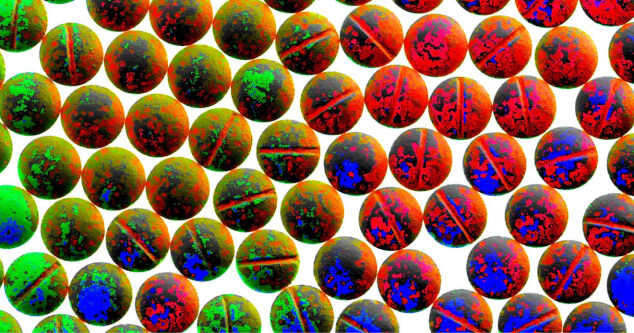 Summary
Human resources shortages and diversification of consumer needs have increased the demands for autonomous and adaptive visual inspection systems. Machine vision combined with AI can learn a variety of defect types in advance, thereby constructing a defect detection system that enables human-like inspection without complicated setup or programming. OMRON can help customers create industrial automation solutions to improve lives, and create a factory where people love to work, perfectly combining technologies such as sensing, control, vision, robots, and AI.
Read more about OMRON's quality inspection solutions
Contact us for more information