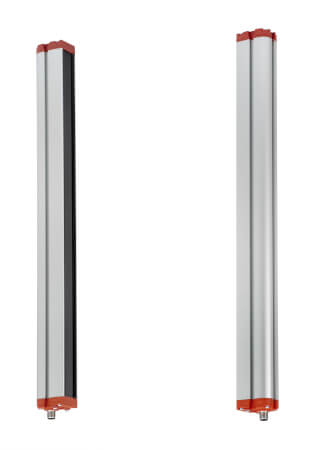 F3ET2
Lightcurtain in robust aluminium housing
The F3ET2 lightcurtains provide a reliable area monitoring in a robust housing. The optical synchronisation between emitter and receiver allow a fast and simple installation without special requirements.
Optical synchronisation for reliable operation without additional wiring
Robust aluminium housing
NPN/PNP and light on/dark on selectable
Specifications & ordering info
Ordering information
Connector cables
Specifications
0 to MaxM mm; MaxM: 150, 300, 450, 600, 900, 1200, 1500, 18002

0 to MaxM mm; MaxM: 150, 300, 450, 600, 900, 1200, 1500, 1800, 2100
---
How can we help you?
If you have a question or would like to ask for a quote, please contact us or send a request.
+27 (0)11 579 2600
Contact us
Contact me F3ET2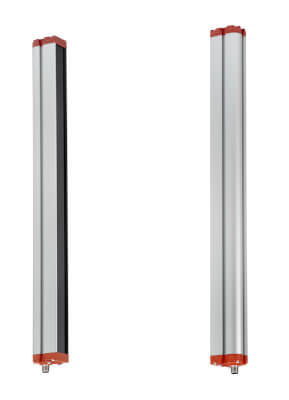 Thank you for submitting your request. We will come back to you as soon as possible.
We are experiencing technical difficulties. Your form submission has not been successful. Please accept our apologies and try again later. Details: [details]
Download
Request quotation
Request quotation
Quotation for F3ET2
By completing this form you can request a quotation. Your personal details will be handled confidentially.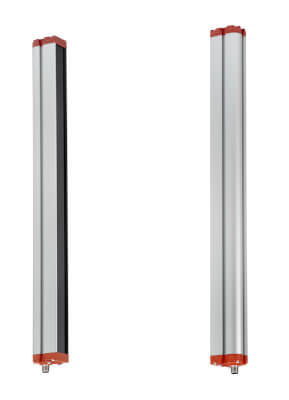 Thank you for requesting a quotation. We will provide you with the required information as soon as possible.
We are experiencing technical difficulties. Your form submission has not been successful. Please accept our apologies and try again later. Details: [details]
Download